The IUS Education Group is organized as follows: A General Coordinator and the coordinators representing the continents of America, Europe, South Asia and East Asia and Oceania.
The subjects of participation in the «IUS Education Group» are all IUS, especially those that have faculties, courses, publications and social projection in the field of education in their study or action plans.
Participation is also open, personally and as guests, to those Salesians teachers and researchers who operate in other higher education institutions other than the IUS who want to participate.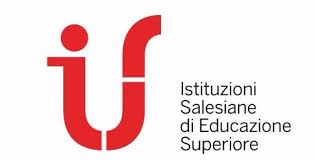 Mission :
Systematically and continuously dynamize the collaboration between the IUS that address the issue of education both from the point of view of research, teaching, social projection or educational praxis.
Vision :
To direct a synergistic effort between the IUS to participate " and even promote " in a much broader and more open scientific community that is based on continuous relations of exchange of the results of speculation, reflection and experimentation in the specific field of education.
Objectives :
To generate models of intervention "with a theoretical and practical component" in the field of education, focused on those aspects and perspectives that go along the lines with the Salesian charism and mission.
To participate actively and purposefully in the research, reflection and action circuits of the international scientific community in the field of education and related sciences.
To have a qualified own voice in the community in thematic fields that are considered more linked to the charism and to the Salesian pedagogical experience.