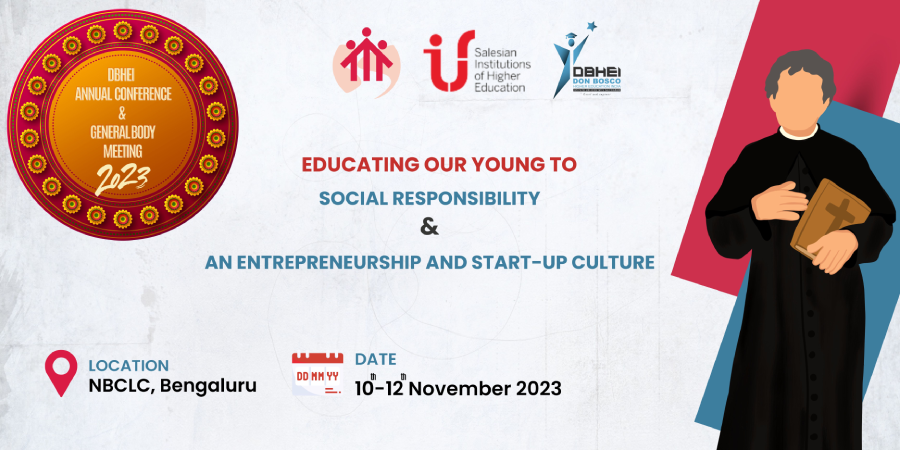 About Conference
The assembly cum workshop seeks that the rectors, principals and directors and those who play executive positions can count on basic concepts, instruments and experiences that contribute in their formation for the leadership and management of higher education institutions with Catholic and Salesian identity. The programme is organized from two perspectives that complement each other: understanding and reflecting on the nature and organization of higher education, and leadership and management of the identity of a Catholic and Salesian institution. The conference calls the Management councils of the Salesian Institutions from India for a powwow to have a dialogue with expertise to address the following themes implicitly.
Themes
Educating our Young to Social Responsibility
IAn Entrepreneurship and Start-Up Culture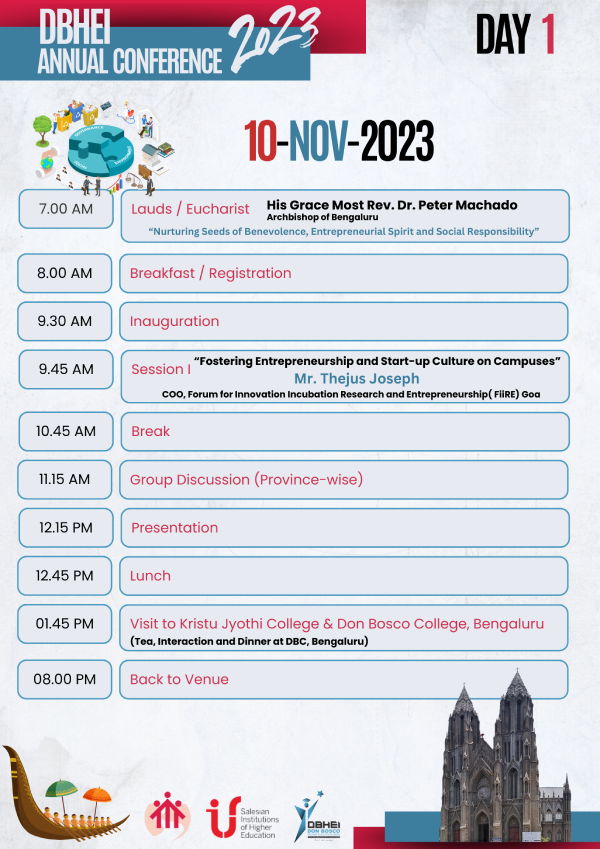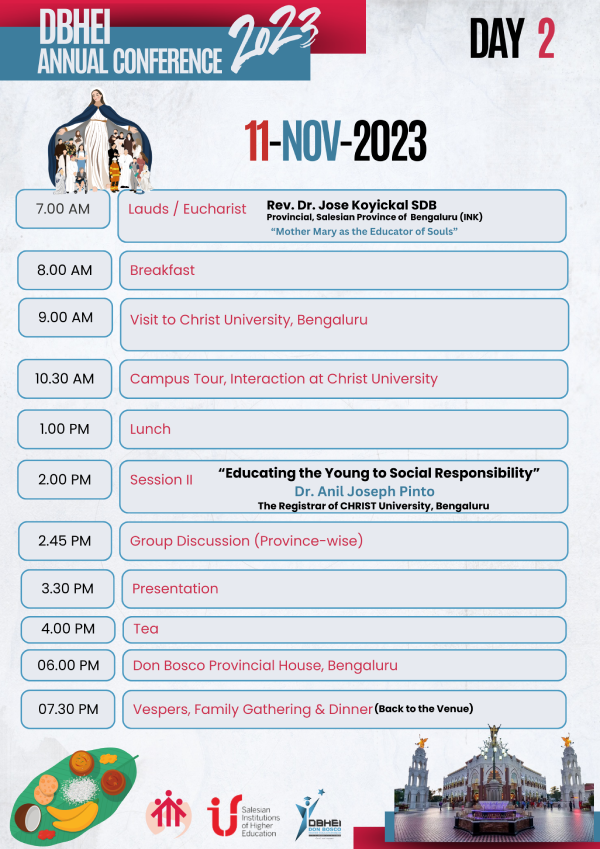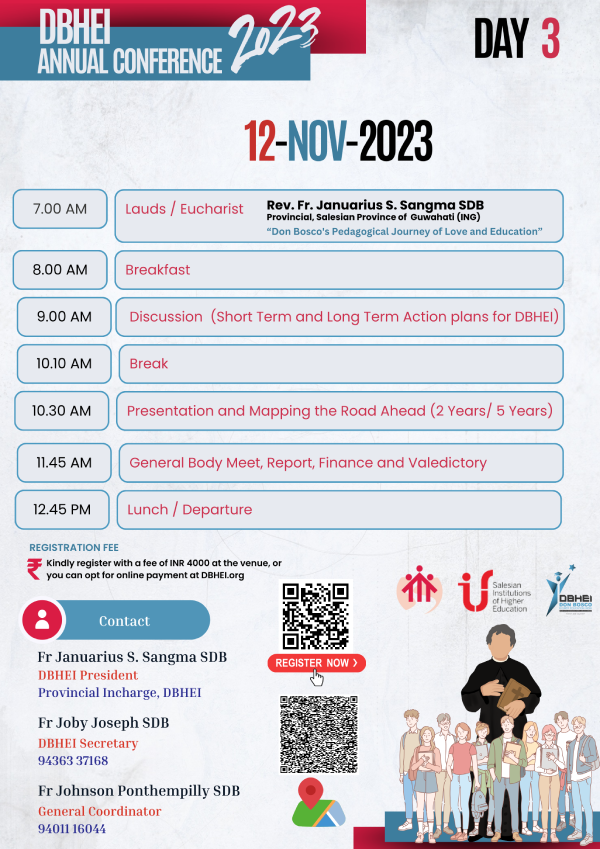 Speakers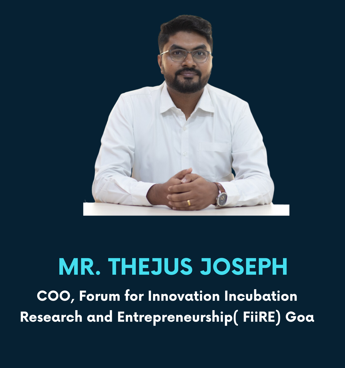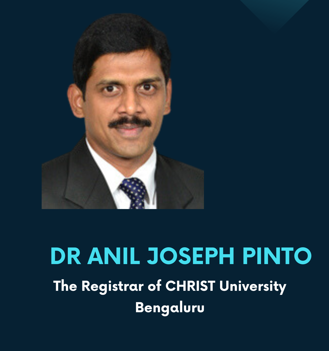 Fr Joby Joseph SD
DBHEI Secretary
9436337168
Fr Johnson SDB
General Coordinator
9401116044
DBHEI - Help Desk
Mr. Valan Peter
Assistant Professor, Don Bosco College, Yelagiri Hills.
7867004188
dbheinetwork@gmail.com
Registration Fee
Participation: 4000/-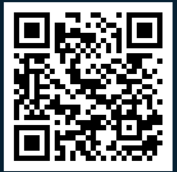 Account Details
Account Name: All India Don Bosco Education Society (DBHEI)
A/C Number: 0398053000015520
Account Type: Savings
Bank: The South Indian Bank LTD.
Branch/Place: Dwarka, Sector 10, New Delhi
Branch Code: 0398
IFSC Code: SIBL0000398
PAN No: AAATT5004F
Participants are asked to bring a copy of the paid amount details at the time of registration or send the details to the above mentioned DBHEI Help-line WhatsApp Number or mail to dbheinetwork@gmail.com. Note: Only online payment is available at the DBHEI official website. https://dbhei.org/
Target Audience: Rectors, Principals, Directors, Management Council Members of the Salesian Institutions from India.